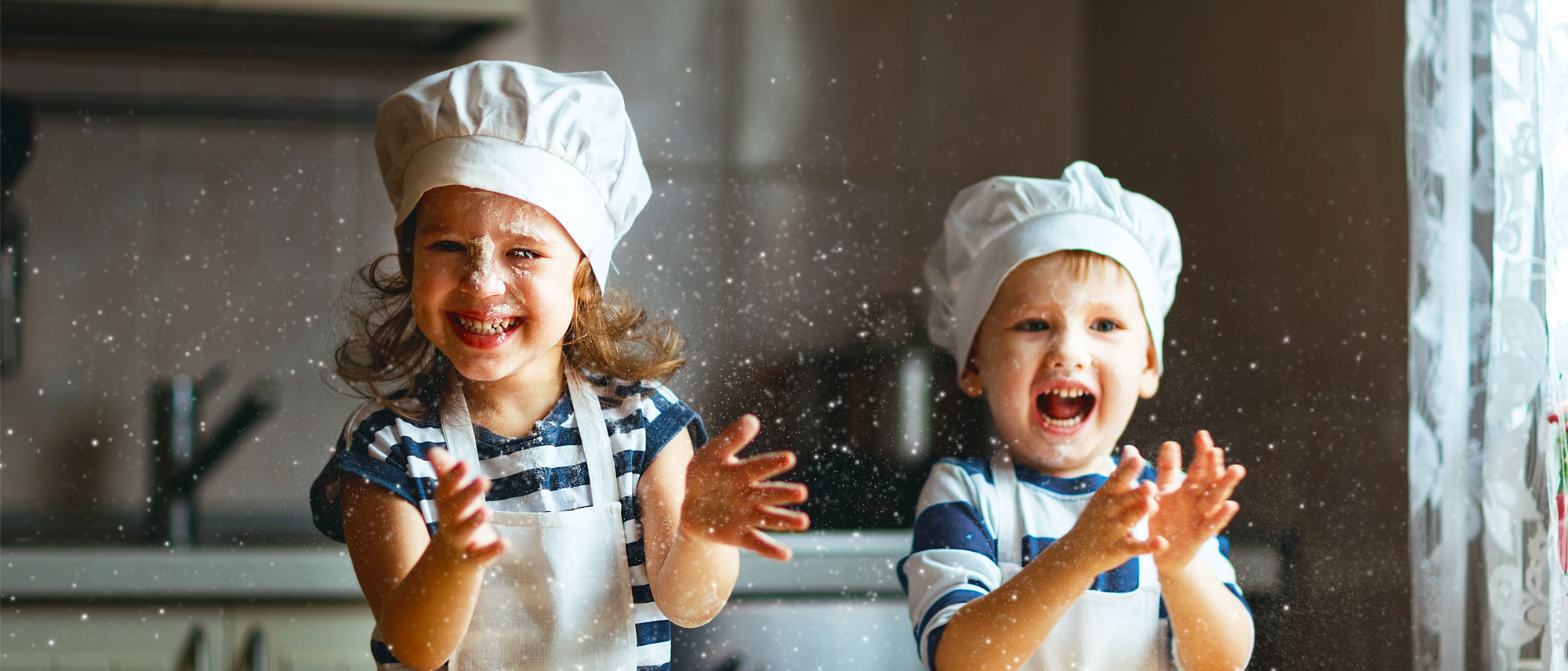 Contact Us
---
Professional Service is as simple as filling out this form. We will be in contact with you shortly. We also can be reached at (706) 660-5422.
We look forward to working with you!  Taking the stress out of property management is our specialty!!
We respect your privacy and will only use your information to contact you in relation to our property management services.
Ten 20 Property Management
1921 Whittlesey Rd Suite 410
Columbus GA 31904
Hours : Monday - Friday: 8:30am - 5:30pm